Welcome to Firthfield Pet Stores.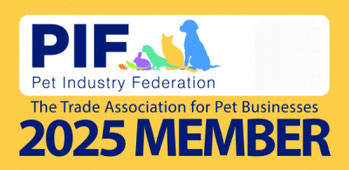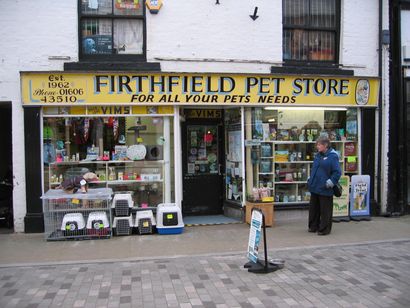 About
Firthfield Pet Store is a traditionally owned and family run Pet Shop founded in 1962. The business recently celebrated their 50th Anniversary in the Northwich Town Centre 2012, the same year as the Queen's Diamond Jubilee and as London hosted the Olympics and Paralympics.

As an approachable and friendly business, we value both our loyal and new customers alike, as we are fully aware that their pets' are vitally important to them. We provide competitive prices on all our products and services, whilst offering a personal service to the local community and beyond.
Service
As a pet shop principally we sell a range of live animals, birds, reptiles and fish. With an extensive range of:
Hamster Cages,
Bird Cages and Stands,
Dog Crates, Other Animal Carriers and Bedding.
Cat Scratchers and Toys,
Dog Harnesses, Collars, Leads and Retractable Leads.
Hutches, Indoor Cages and Runs,
Reptile Vivariums, Tanks and Other Types of Equipment for Fish and Reptiles.

The personal-service is exceptionally reflected in our Trimming and Grooming Service which is carried out in-house by our Professional Trimmer and Groomer, where dogs are finished to the highest possible standards.
 Philosophy
Our staff are well trained, helpful and polite, and have accredited qualifications in animal care and husbandry. Also, we subscribe to a Code of Practice from the Pet Care Trust Association, which ensures all our staff are competent and provide comprehensive and sound advice regarding the products that we offer to our customers.

The founder of the firm was a highly acclaimed National and International Championship Judge Show specialising in Toy Breeds of Dogs. These engrained values are still prevalent in our business today with the current proprietor who has almost fifty years' experience in animal welfare and care.
Thelma Egerton is the Licence Holder Regarding Animal Health Licencing .